Group Recreative Activity
Jun. 18, 2019
It does not care about the end, just for the things and good memories on the journey . Put down tired and work, into nature, Tongtian Gorge, Here we come !!!!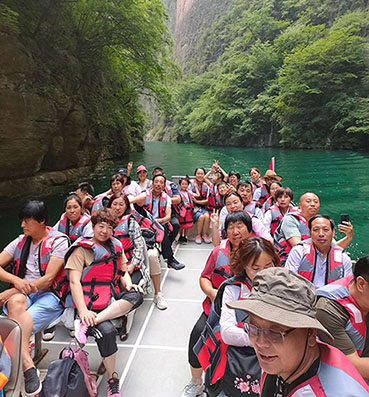 In order to enhance the team awareness of the employees and the communication, moreover enrich their spare time cultural life, the company specially organized an outing activity for employees from June 14 to June 15.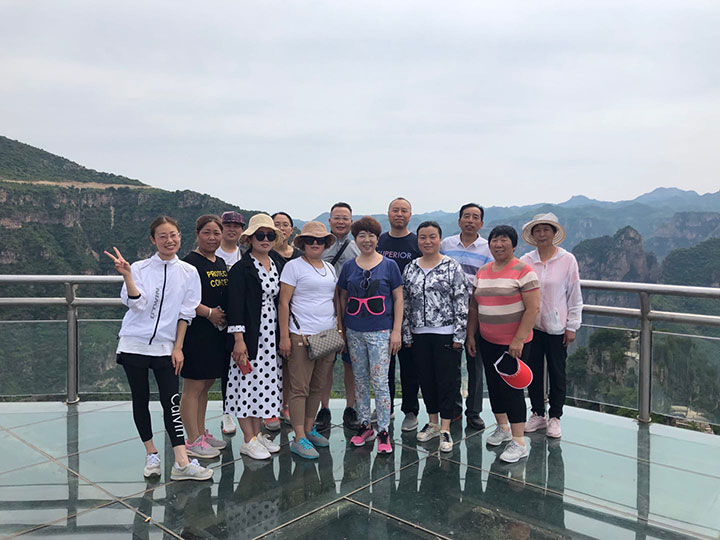 There is always one to be on the road, whether the body or mind . it is easy to lose their due sharpness to stay in the same place for a long time, the significance of travel may lie in this.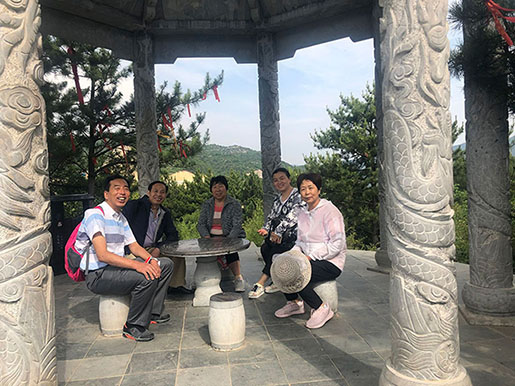 The two-day trip ended imperceptibly in our laughter. Through this travel activity, we not only enhanced the feelings among colleagues, but also let the family understand the importance of team strength.At the same time, we also believe that everyone in the relaxation, edify sentiment, will be more full of enthusiasm into the work.